Reliable Appraisal Solutions
It doesn't matter what type of home you possess. Our extensive field work and hours of study as licensed appraisers make us qualified to provide home valuations in Ross County for clients ranging from national mortgage companies to local lenders or individual businesses and consumers.
Call us today at 7409985543.

Frequently Asked Questions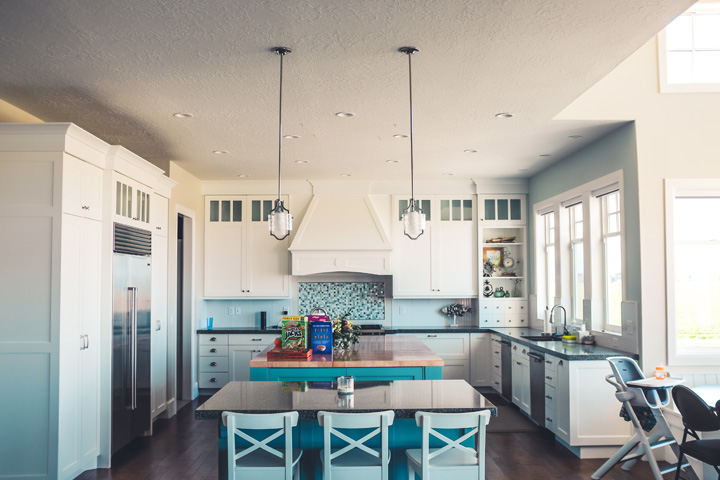 Why Choose Us?
How do we save time and maintain low fees without scrimping on quality? The answer is: Technology. Of course, it's been our experience that in practically any industry, service is the primary reason a client comes, goes, stays or refers their friends. You'll be extended the utmost respect in all aspects of working and communicating with Reliable Appraisal Solutions. In the end, what it comes down to is simply a superior experience for our clients. Experience first hand why we're different. Call us today.
Get A Fee Quote